For more than 30 years, we have been one of the country's leading producers of vegetable and fruit concentrates and purees, sterilised and salad vegetables and pickled vegetables for the food industry.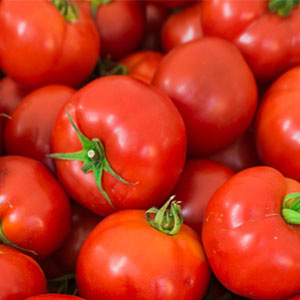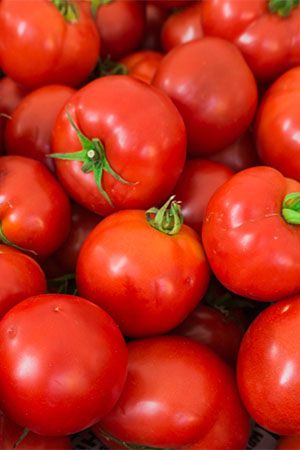 Tomato concentrates and purees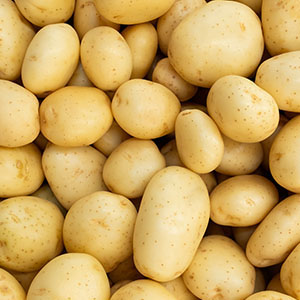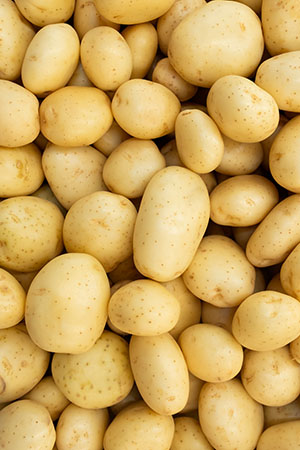 Sterilised and salad vegetables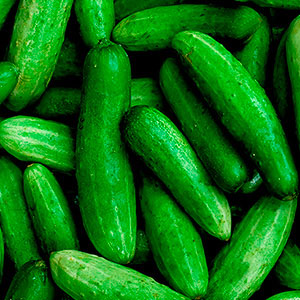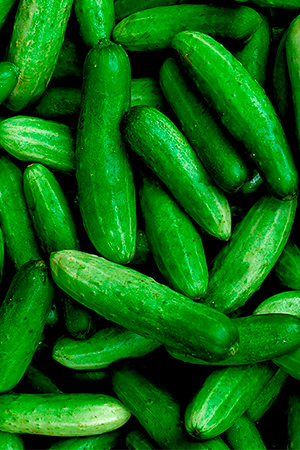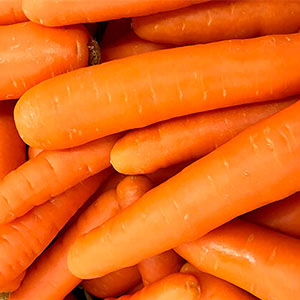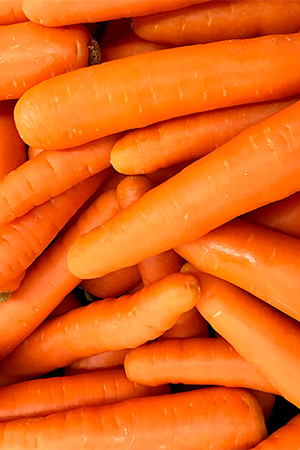 Fruit and vegetable purees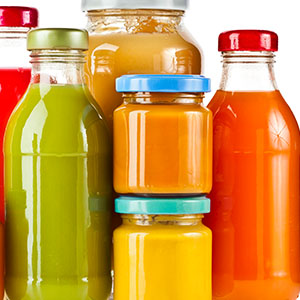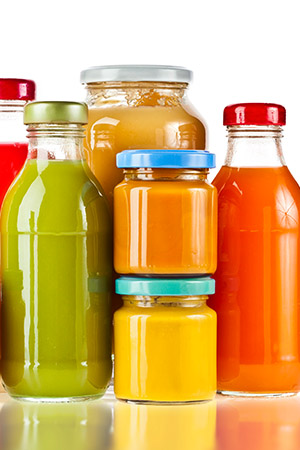 Packagings' filling and private label
Our mission is to provide the best quality vegetable and fruit preserves, aiming to be ingredients in healthy and valuable food products.
We produce in Kujawy – a region rich in fertile soils and known for its agricultural traditions, which allows us to source the best quality raw materials directly from agricultural producers. Our location in central Poland, close to motorway junctions, enables convenient transport to our Customers.
Our own laboratory allows us to develop tailor-made recipes for specific customers, but also to carry out our own analyses of raw materials and final products.
We have been producing processed fruit and vegetable products for more than 30 years and we are masters in this field. We know what is important to the salad maker, fish preserver or ketchup manufacturer and the many other customers we serve on a daily basis.
Tailor-made orders are an everyday occurrence for us. A small order? A partial delivery? A specific variety? A specific blend? Just tell us, we'll do it.